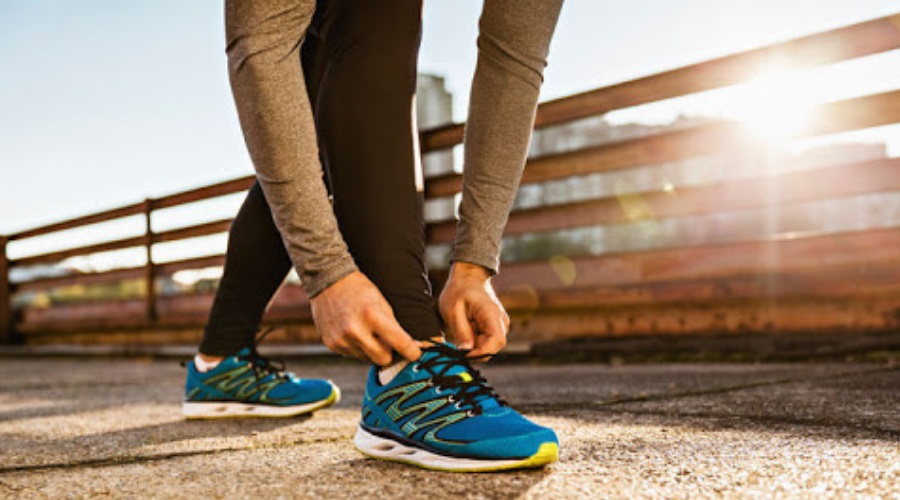 Staying fit is very important since it can help reduce the risk of having health problems and diseases in the body. This can be done by having a balanced diet that is combined with regular exercise.
However, in order for an exercise to be executed properly, you must also have the appropriate clothes and gears to wear.
For body builders, it is important to wear light clothing that is very comfortable to the body. A tank top and a pair of jogging pants is a common ensemble used by gym enthusiasts.
As for athletes, wearing light and comfortable clothing is also necessary. This will help them become more agile and move faster, which is very important for them to exhibit.
Aside from their clothing, their footwear should also be appropriate to their type of activity or sport. These days, most athletes wear rubber shoes or the Vibram Five Fingers Bikila LS for their training and workout sessions.
The Vibram Five Fingers Bikila LS is a very flexible type of footwear, which is not only comfortable for the user to wear, but is also very unique and stylish.
This type of shoes also provides great support to the feet, which is ideal to withstand long duration of running and walking. It is also very light, making it easier for the athlete to move.
The footwear is also considered to be one of the things that should be maintained appropriate to the type of activity or exercise being done.
Wearing shoes that are not primarily designed for any type of sporting event may only cause injuries to the person or athlete. Because of this, it is necessary to use proper foot support such as the Vibram Five Fingers.
Read More
About Author (Sheila R. Wright)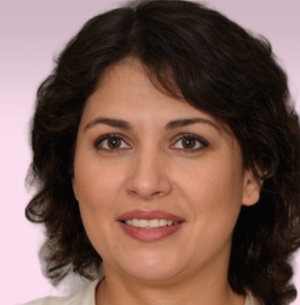 Hi, this is Sheila R. Wright, AstylishFashion's digital fashion editor. I love to write. The blog covers everything from the latest style news to trend and shopping features, red-carpet fashion and designer profiles, and being responsible for styling celebrity and fashion shoots for the site. Get Started To Read …