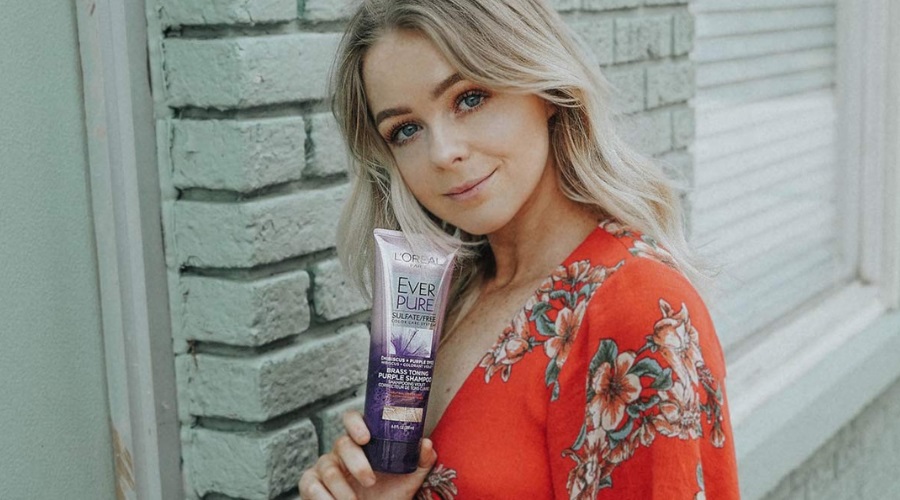 The touch of silver shampoo is yet another product that is used for white and grey hairs, though many female in Australia use silver shampoos excessively and so does the aged sector of the local population.
Basically this shampoo has been made for the aged people but young people can also use it as it shows the same effect, it was made for the elder people because soon after the signs of aging people forget about the nourishment of their hairs and they stop taking care of it, soon their hairs encounter certain problems such as eradication of the color tone of the hair and pre lightened tints over the hair that give an awkward look, luckily the silver shampoo holds the solution for all such problems hair problems of the white or grey color.
Most importantly before discussing the ingredients of the shampoo it's important to glance at the company that manufactures it, the touch of silver product has been a great success and offers the product at an economical price the customer review regarding it has also been very positive.
This company sure is producing a good product that gives your hair a natural shine and a healthy look, thanks to its amino ingredients and sun flower extracts.
The other features are that the reflecting light optimizer and toner that safeguards the hair color against damaging over the time. This is so far all the treatment that people want when they reach an elderly age.
Read More
About Author (Sheila R. Wright)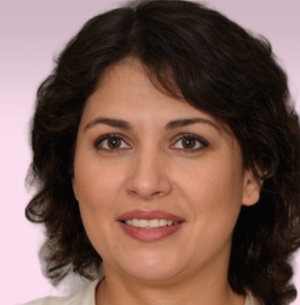 Hi, this is Sheila R. Wright, AstylishFashion's digital fashion editor. I love to write. The blog covers everything from the latest style news to trend and shopping features, red-carpet fashion and designer profiles, and being responsible for styling celebrity and fashion shoots for the site. Get Started To Read …