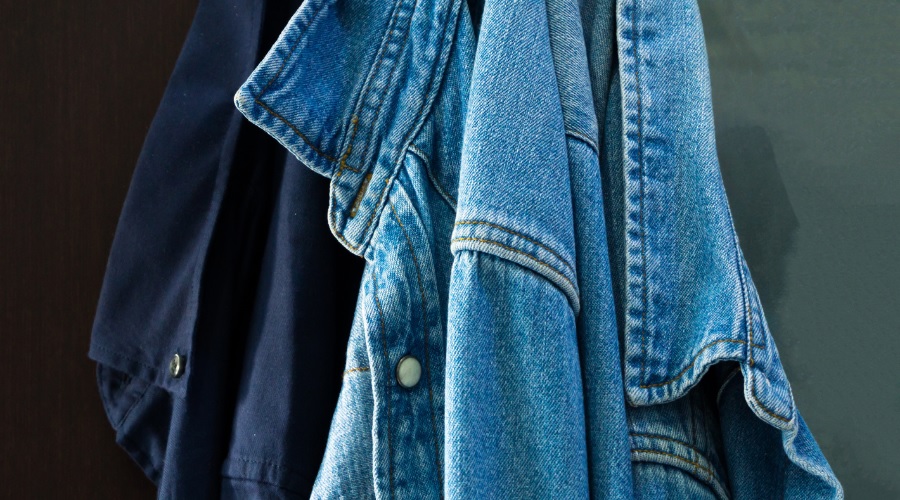 Cotton is a trendy fabric for clothing because it brings a range of great benefits. Two items where it is particularly prized are the lightweight cotton dressing gown and the classic dressing gown. Both make great use of cotton to bring comfort and control to the wearer.
A natural fiber that grows around the seeds of its plants to help them disperse, cotton has long been cultivated for clothing. It is naturally found in South America, Australia, and Africa but can be cultivated in the right conditions.
Like wool, once it is picked, cotton is then spun into a yarn used to make larger quantities of textiles.
It can be processed, dyed, and manufactured in several different ways, which is why the dressing gown and the denim shirt, for example, can look and feel different from each other and other styles and designs of the same garment.
The cotton is woven into a twill for a denim shirt, which produces more dense cotton. Often only part of the thread is dyed, which allows the product to age and change color naturally.
The cotton used for shirts is much softer than that used for jeans, so the shirts are very comfortable and feature the cotton's breathable nature, making them sound warm and cool climates.
For the dressing gown, cotton is used to make thicker toweling, soft, comfortable, and absorbent, so toweling gowns are great for wearing after a bath or shower. For those who don't like heavy materials, soft, lightweight cotton can be woven to create a thinner layer that still offers warmth.
While a denim shirt can only really be made with 100% cotton, the dressing gown market also uses other materials to reduce cost, introduce elasticity or other features, or create contrast.
But, in most cases, cotton remains the majority fabric in the gown, which increases its lifespan, makes it look great, and gives customers the critical benefits of cotton – comfort, breathability, and durability.
Of course, cotton is also widely used to produce many other clothing items and homeware such as bed linen, towels, and more. It is one of the most widely used materials on the planet and will continue to be the source of fabric for your denim shirt or your dressing gown for many years to come.
Read More
About Author (Sheila R. Wright)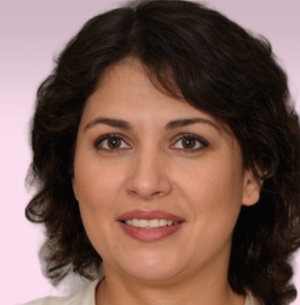 Hi, this is Sheila R. Wright, AstylishFashion's digital fashion editor. I love to write. The blog covers everything from the latest style news to trend and shopping features, red-carpet fashion and designer profiles, and being responsible for styling celebrity and fashion shoots for the site. Get Started To Read …