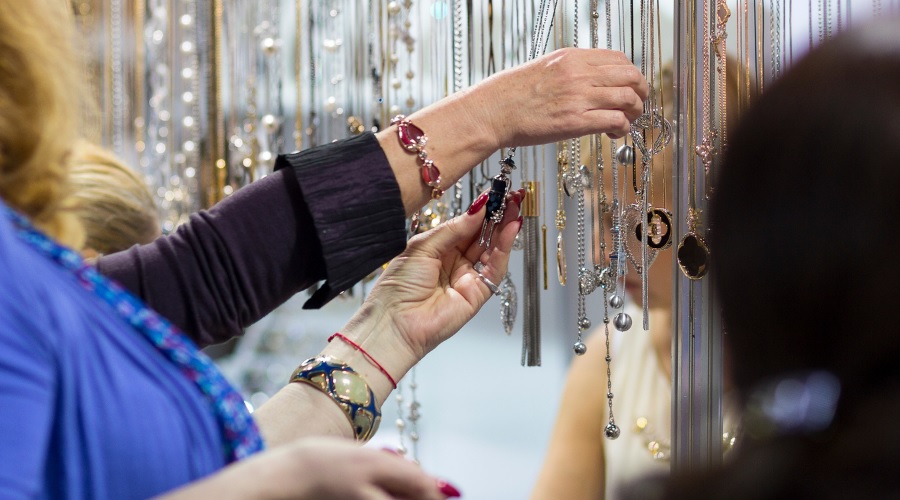 Traditional jewelry items are tangible assets for anyone or a family. These are usually made with gold or silver and some precious stones, which is why they become costlier quite naturally.
Moreover, due to various safety reasons, it has become important for the owners to provide safety coverage to traditional jewelry items.
However, buying an insurance policy for traditional items is not that easy as it includes quite a few sensitive issues which one cannot ignore. The following things must be kept in mind whenever you start thinking about providing a safety cover to your possession, like pieces of jewelry:
Find a dependable insurance company: There is no end to insurance companies globally, so it is essential for you to find the most dependable insurance company. It may be a time-taking process, but you must do it for the best safety coverage for your jewelry. While looking for the best insurance company, you must find out how the company meets the claims against the loss of jewelry.
Know your jewelry's exact weight and worth: It is another essential aspect of buying an insurance policy before buying a jewelry insurance plan. You must take the help of your jeweler to get the exact weight and worth of the jewelry, which can help determine the worth of insurance policies.
Talk to the representatives of the insurance companies: You may not have a detailed idea of these insurance policies, so talking to the insurance advisors or representatives can be suitable for everyone who wishes to save their pieces of jewelry from all harm. These representatives are well-versed with the various technical features of the various insurance policies. This information can help you to get the best insurance for your traditional pieces of jewelry.
As the owner of the jewelry, you must be very careful about finding the best insurance policy which can provide you total peace of mind as far as the safety and security of your jewelry items are concerned.
Read More
About Author (Sheila R. Wright)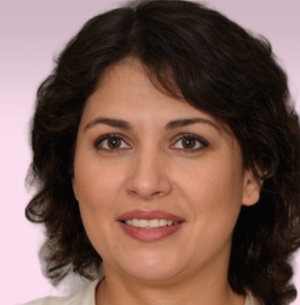 Hi, this is Sheila R. Wright, AstylishFashion's digital fashion editor. I love to write. The blog covers everything from the latest style news to trend and shopping features, red-carpet fashion and designer profiles, and being responsible for styling celebrity and fashion shoots for the site. Get Started To Read …