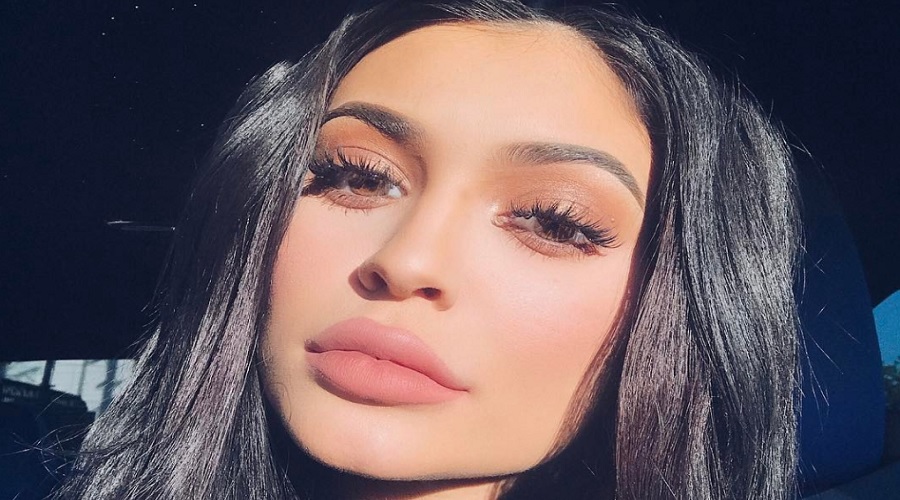 Eyelash extensions are an easy way to get fuller, longer lashes without mascara. To achieve this look, lash technicians apply individual synthetic lashes to your natural ones, either one by one or in clusters, depending on your personal preference.
When it comes to getting lashes, we've all heard horror stories. Being poked and prodded and having painful chemicals applied to our eyes is enough for some of us to refuse lash extensions altogether.
Eyelash Extensions Process
The process takes about 90 minutes from start to finish. The service starts with measuring the client's natural lashes, then trimming them before applying a clear coat of mascara or glue onto their natural lashes to ensure extra protection.
Once the client has been prepped, the technician will use a silicone adhesive material to firmly attach one extension strand to each lash of their natural set of lashes.
Eyelash Extensions Cost
Eyelash extensions are a beauty regimen that involves applying synthetic lashes to your natural eyelashes to give them a fuller look. The costs of eyelash extensions vary by the salon, but the average cost is generally $75-$150 per hour at a professional salon.
Some salons will charge more, and some offer a package price for a set amount of hours. The cost will also depend on the type of lashes you want and how many applications you need to fill your desired look.
You may be interested in checking focus lashes, top eyelash extensions manufacturer to give you the quality of products you need to complete the process.
Eyelash Extensions Benefits
Eyelash extensions are an emerging beauty trend that provides significant benefits. Extensions can enhance the appearance of your eyes, make you feel more confident, and help protect your lashes from breakage and damage.
Did you know that 90% of people who remove their false eyelashes regret it? False eyelashes, often used in conjunction with extensions, can be costly and time-consuming to apply and remove every day!
The balm applied to lashes during the extension process can also be used on the lashes between appointments. The coating helps to keep the extensions looking nice, shiny, and natural.
Eyelash Extensions Aftercare
You may feel a bit of discomfort due to lash extension removal. The adhesive is very sticky and needs to be removed with care. Ensure you take care of your eyes after getting lash extensions done so they heal in the best way possible.
Applying eye drops or using cotton pads and warm compresses will help with irritation and relieve your eyes. You should also avoid touching your eyes for at least 24 hours, as this can cause infection and more irritation.
Conclusion
Many people have been trying extensions in the last couple of years. It is a popular trend among celebrities and models that want to look their best at all times. These popular extensions can be applied to both eyelashes and eyebrows.
Eyelash extensions are a beauty regimen that involves applying synthetic lashes to your natural eyelashes to give them a fuller look. They come in various lengths and thicknesses, and it is recommended that they be used once or twice a month for best results.
About Author (Sheila R. Wright)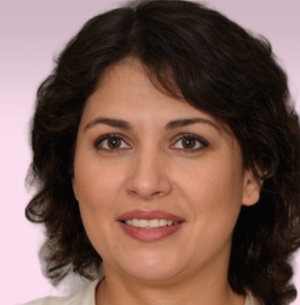 Hi, this is Sheila R. Wright, AstylishFashion's digital fashion editor. I love to write. The blog covers everything from the latest style news to trend and shopping features, red-carpet fashion and designer profiles, and being responsible for styling celebrity and fashion shoots for the site. Get Started To Read …