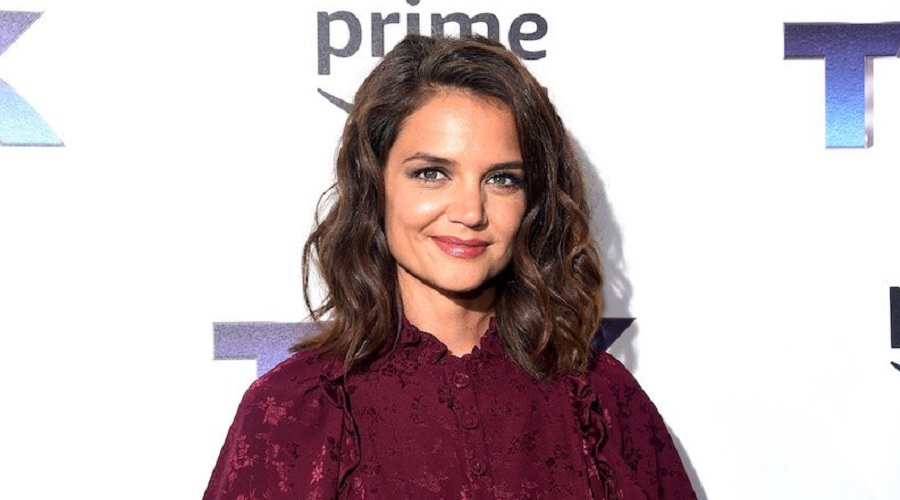 Katie Holmes is a fashion icon in Hollywood! From her signature hairstyles to her fashion choices, she is widely regarded as one of the best-dressed actresses in Hollywood. It doesn't matter what time of year it is, she always manages to keep us on our toes with an updated look.
Her hair changes as much as her roles, sometimes having a short haircut and other times long, straight hair. In recent years, Katie Holmes has been working on her hairstyles to try and stay ahead of trends. In 2022, she often had short hair that was brown with blonde bangs.
Top 10 Katie Holmes Hairstyles
Katie Holmes Two-Tone Hairstyles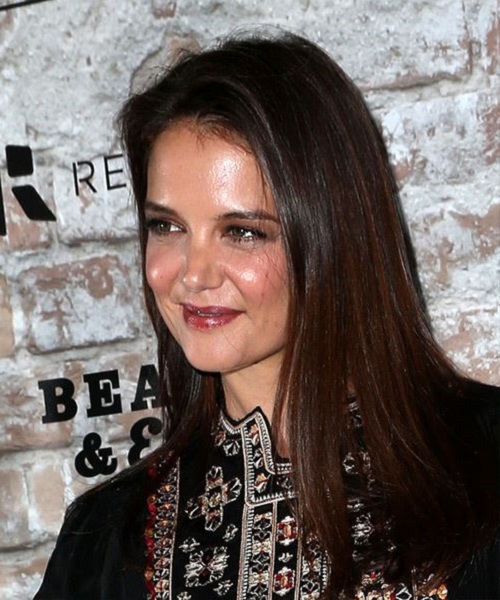 Katie Holmes has had a long and impressive career in Hollywood, but she's still always looking for new ways to switch up her look. Her color choices are some of the most dramatic on the red carpet. She was recently seen at Wimbledon rocking a two-tone hairstyle with black roots that transitioned into blonde locks.
Katie Holmes Chocolate Brunette Hairstyles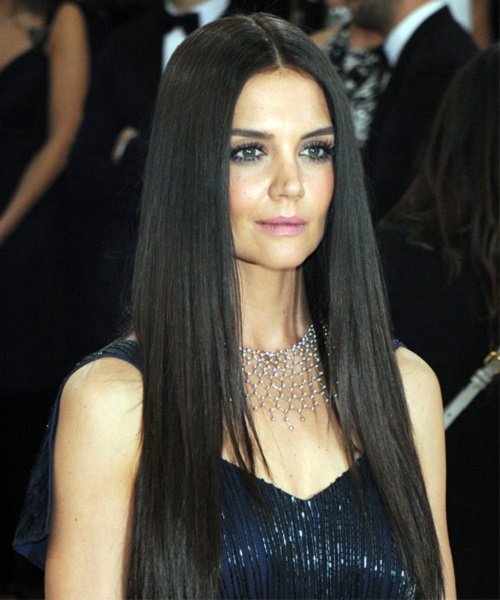 Katie Holmes has been known to change her hair color often. She was first seen with natural brunette hair before she dyed it blonde. Recently, Katie has been spotted with a dark chocolate brown hairdo that she sometimes styles sleek and straight or wavy and messy. The most popular of the hairstyles is the one worn down in waves and paired with a light pink lipstick.
Katie Holmes Side Swept Bangs Hairstyles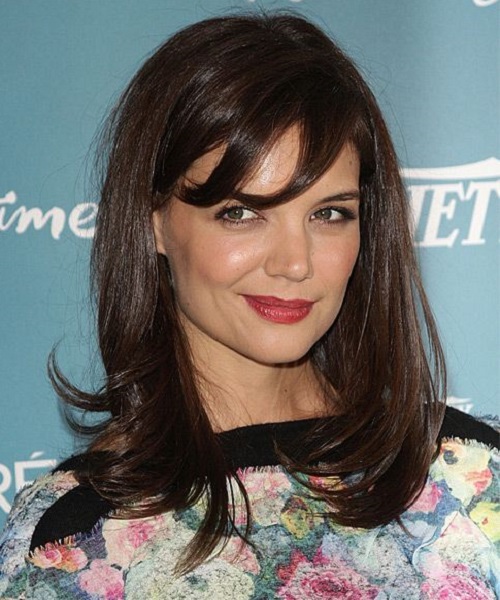 Katie Holmes is known for her many hairstyles, but her favorite one is the side-swept bangs. Katie Holmes' hair is typically straight with a side part and long fringe. For this style, Katie typically slicks back the top of her hair to create volume on the crown of her head. She also uses a straightener to curl the ends of her fringe upwards for an extra pop.
Katie Holmes Updo Hairstyles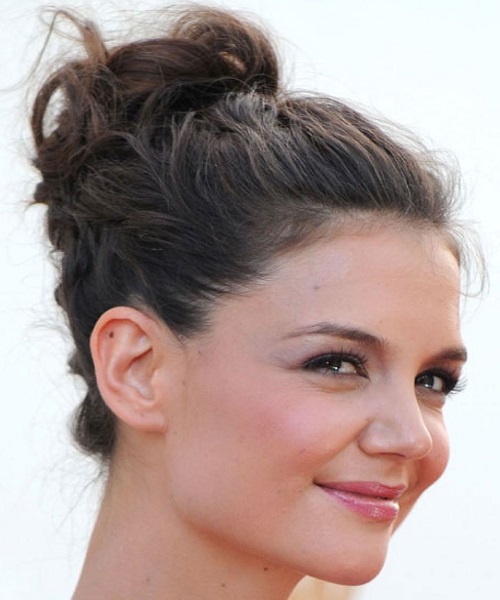 Katie Holmes is best known for her role as Joey Potter in the teen drama Dawson's Creek. Now, the actress is back in the spotlight with her latest critically acclaimed roles. She plays a woman struggling to survive in the Great Depression-era on Broadway.
The show has garnered rave reviews and earned Holmes a Tony Award nomination. Katie Holmes is famous for her Updo hairstyles. She has had many hairstyles over the years that have brought her A-list status.
Katie Holmes Layered Bangs Hairstyles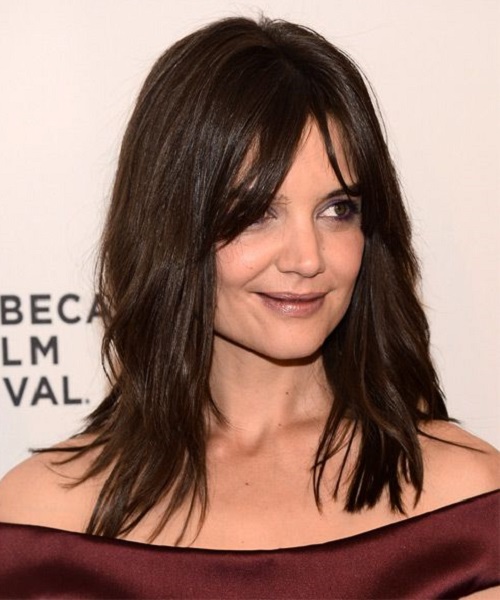 Katie Holmes has been a fan of layered bangs since the '90s, and she is always changing up her look. Recently, she has been experimenting with blunt bangs for length and volume. Many of her hairstyles are very long.
Layered bangs work well with wavy, curly, and straight hair. The length of your layered bangs should be the same as the rest of your hair and blend seamlessly into it. If you want to add a little volume, tease or backcomb the top section of your hair while blow-drying for a few minutes before shaping your pieced-in strands.
Katie Holmes Bob Hairstyles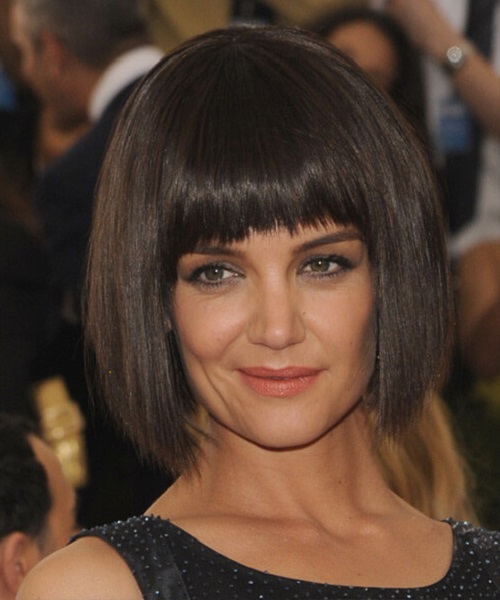 Katie Holmes is a famous actress and has been in many movies, such as Batman Begins and Daredevil. She is famously known for her role as Rachel Dawes in the Batman trilogy of movies.
The current hairstyle she has adopted is a short bob haircut that frames her round face nicely. It looks like she may have had some highlights added to it, but it's difficult to tell from this photograph.
Katie Holmes Medium Wavy Hairstyles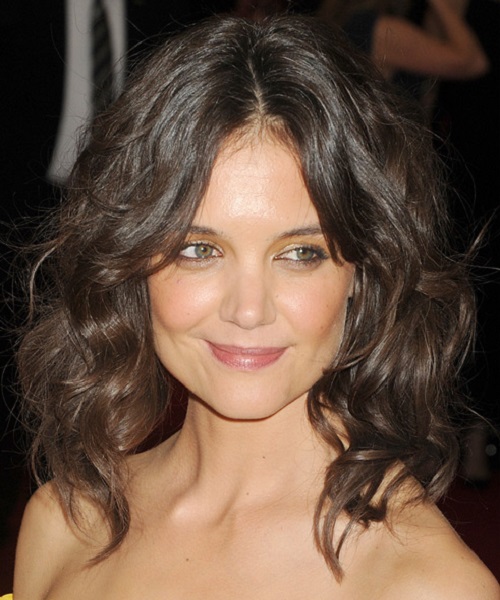 Katie Holmes is always in the spotlight. If she isn't starring in a movie, she's the face of a high-end fashion line. But did you know Katie Holmes has one more hidden talent? Her hair.
Several times the actress has stepped out with her hair down and natural, which reveals that Kate is actually capable of rocking medium wavy hairstyles! If you are looking for hairstyles that are easy to manage, then wavy hairstyles are for you. Katie Holmes Short Straight Hairstyles
The famous actress Katie Holmes has proven herself to be not only great beauty but also an incredibly versatile style icon. Now that she is pregnant, she is showing her pregnancy off with her short straight hairstyle. Oftentimes people associate long hair with beauty, but that is not always the case.
Katie Holmes Short Messy Hairstyles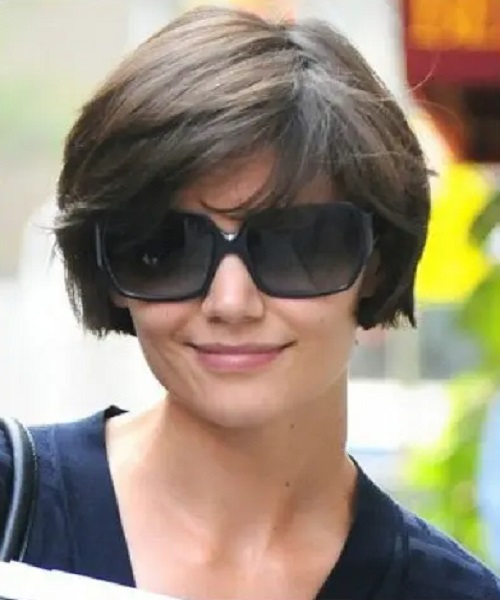 Most of us have been obsessed with Katie Holmes since she starred in the show Dawson's Creek. She's been a role model for many young girls, and her hairstyles have been an inspiration to many others. Now that Katie is a mom and a successful businesswoman, She used to have long hair, but now she has shorter messy hairstyles for a new look.
Katie Holmes Beachy Hair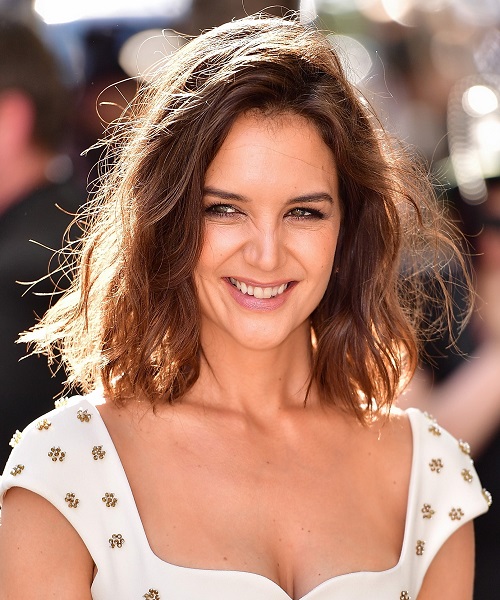 Katie Holmes is known for her naturally wavy locks. To get the same beachy look, wash your hair with a clarifying shampoo before styling it with sea salt spray. Then part it down the middle and start braiding each section, wrapping them around your head to create loose coils. Once you've braided all of your hair, pull out any pieces that are tangled or frizzy and then wrap the end around the braid to hide it.
Katie Holmes Short Hair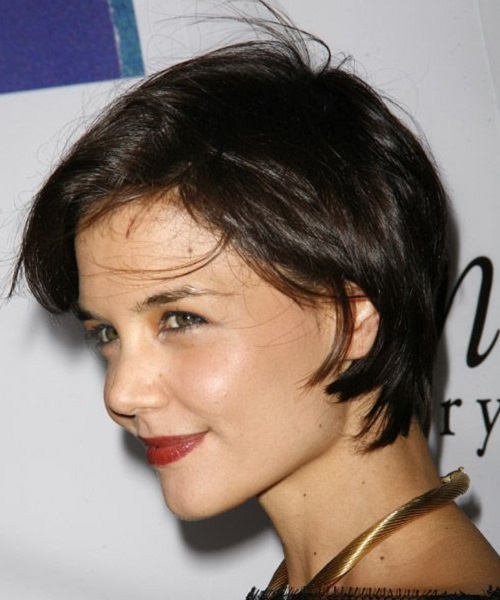 Katie Holmes has rocked many different hairstyles throughout her career, but the short bob haircut is one of her most popular transformations. It's a fact: women with short hair are more likely to get ahead in the workplace.
In a study published by the Journal of Applied Psychology, researchers found that men and women who wear their hair short are more likely to advance up the corporate ladder.
Conclusion
Katie Holmes is one of the most popular and stylish Hollywood actresses today. As a famous celebrity, it's no surprise that she also has one of the most enviable hairstyles with her long, sleek locks. Holmes is known for her looks and often changes her hair color. Her most popular hairstyle is a straight long bob.
Read More
About Author (Sheila R. Wright)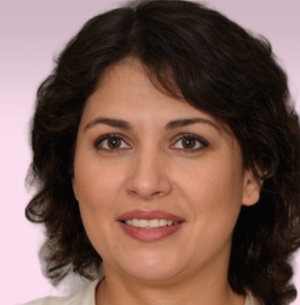 Hi, this is Sheila R. Wright, AstylishFashion's digital fashion editor. I love to write. The blog covers everything from the latest style news to trend and shopping features, red-carpet fashion and designer profiles, and being responsible for styling celebrity and fashion shoots for the site. Get Started To Read …